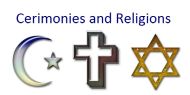 Description and comparative analysis of the ceremonies of different religions and confessions
Cerimonies

1.3 πάνα κλίσε ( = long and ancient prayer of Christianity) of the Dormition
The Byzantine devotion to the Mother of God (Theotòkos) widely expresses itself in the liturgical worship, and particularly in some compositions.

One of these, the paracletic Canon (= plead to the Mother of God), composed around the 9th century, is a devotional text extensively widespread in Eastern Christianity, and represents the essential part of the πάνα κλίσε, the liturgy office in honour of the Mother of God, used in times of difficulty or great affliction, and usually sung during the Lent of the Dormition, that is every day in the two weeks before the great festivity of the Dormition of the Saint and Holy Mary. The structure and organization of the celebration is quite complex, and varies according to places and circumstances, but at the centre of the liturgy there is still the Paracletic Canon, composed of nine odes interspersed with prayers.

At the end of the Paraclisi, on the evening of 14th August, a particular icon, which is made of an embroidered cloth called "epitaphios" (=epithaph), representing the sleeping Virgin, is placed in a coffin to symbolize the Virgin's shroud and carried in procession.
Pictures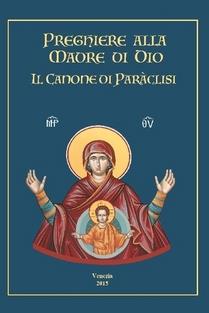 Cover of an Italian edition of the Paraclectic canon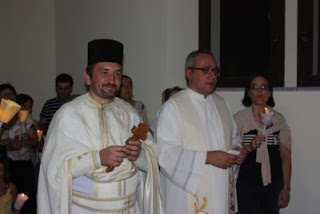 An Eastern Catholic priest and a Latin priest opening the procession of the Dormition at Montebello Ionico (CS)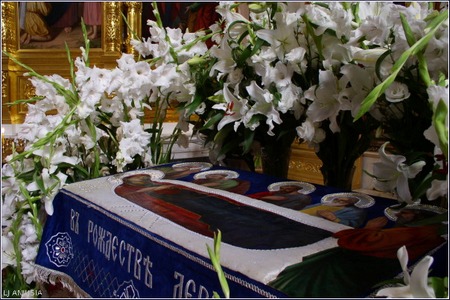 Epitaph at the Greek Papal Seminary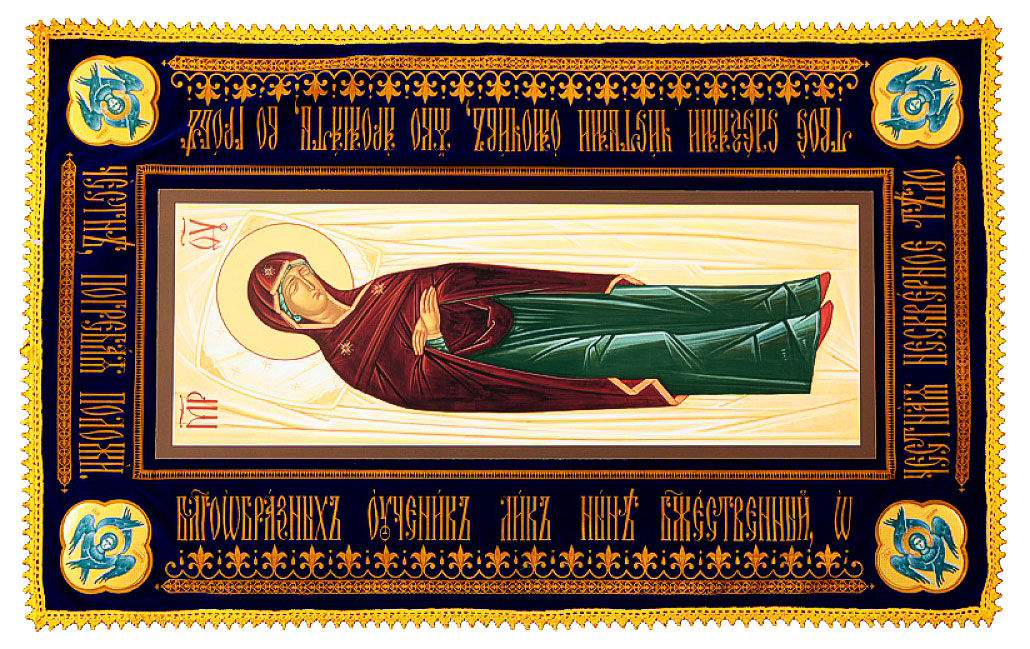 Contemporary epitaph (21st century)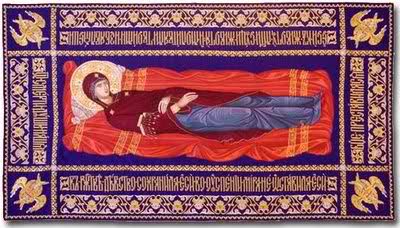 Orthodox Epitaph (19th century)
Videos
Procession of the Dormition at Macchia Albanese (CS)