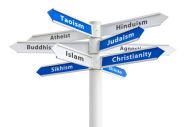 An interactive didactical map interactive didactical map giving access to sites with a religious relevance.
Back to the Religious Sites List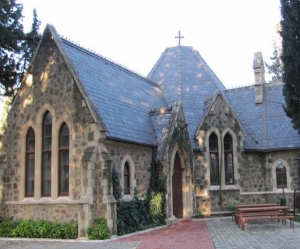 Buca Protestant Baptist Church
Izmir, Turkey
DESCRIPTION OF THE RELIGIOUS SITE
DESCRIPTION
The Buca Protestant Baptist Church was built in 1834 and was renovated with the fief of the Ottoman Sultan Abdulaziz in 1865
HISTORICAL RELEVANCE
Buca (Boudjah) was only one community in which the westerners lived, side by side with the varied communities that comprised the Ottoman people mix. Over time the nature, composition, distributions and fortunas of various communities varied. Levantines were only a portion of this dynamic mosaic
INTER-RELIGIOUS RELEVANCE
The church has become the new focus of Biblical tourism encompassing Izmir. By being situated in the city mentioned in the Bible (Smyrna) as the location of one of the seven churches, tourist parties have visited the church and conducted services.
RELIGIOUS INFLUENCE
The church had 7 consecutive ministers between 1839-1925 and after this date it became the second church of Izmir (Alsancak – St. John).
HOW TO USE WITH THE STUDENTS
Classroom activity
REFERENCE TO THE GUIDELINE