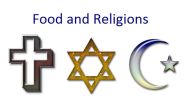 Description and comparative analysis of the dietary rules of different religions and confessions
Dietary Rules

5.1. Halal food
Food in Islam has an important place in daily life like the other faiths but there are restrictions on what kind of to be consumed. Food and the food quest are carefully coded in both the Qur'an and the Hadith. Foods are either haram (prohibited) or halal (permitted). The Qur'an specifically forbids six foods or food categories: blood, carrion, pork, intoxicating beverages prepared from grapes, intoxicating drugs, and foods previously dedicated or offered to idols. The Hadith, or the collected traditions and sayings attributed to the Prophet Mohammed, contains a broad range of food-related passages.

Concerning pork, products obtained from it such as gelatin are considered haram. All plant based food are halal.

At the time of slaughter of permitted animals, the name of God must be mentioned, specifically the phrase: "In the Name of God, the Compassionate, and the Merciful," or Bisimallah er Rahman er Rahim. The throat of the animal must be cut in front with a knife, with the exception of two allowed foods: fish, because their throat already is cut (that is, gills), and locusts, because they spring upward and aspire to heaven.

If meat is slaughtered correctly, but not permitted to bleed out, the flesh also is designated haram. Meat slaughtered by Christians and Jews may or may not be permitted; meat from animals slaughtered by atheists is always forbidden. Because conservative Muslims living beyond the boundaries of the Middle East frequently do not know the religious orientation of butchers who prepare meat for sale in markets, some turn to vegetarianism during their time abroad or butcher their own animals on specific feast dates. Local traditions also dictate some food prohibitions.

The Hadith also delineates specific kinds of animals to be avoided as food. Among them are all quadrupeds that seize their prey with their teeth. Expressly identified are hyenas, foxes, and elephants. All birds with talons are prohibited. Specifically forbidden (without talons) is the pelican.
Pictures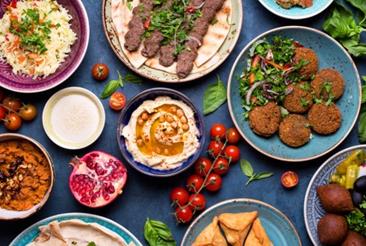 Halal food is that which adheres to Islamic law, as defined in the Koran.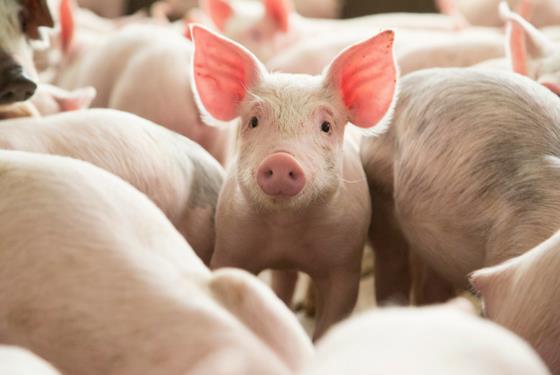 Under Islamic law, the following are not considered permissible: blood, alcohol and other intoxicants, pork, meat of carnivorous animals like wolves or coyotes, birds of prey such as vultures, amphibians, snakes, and animals that live on land and water like frogs.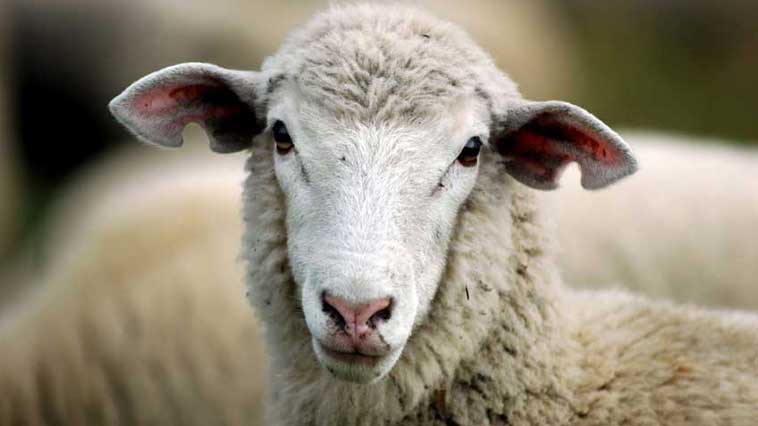 Meat and poultry are considered halal only if the animals are conscious when slaughtered and bleed out before they die.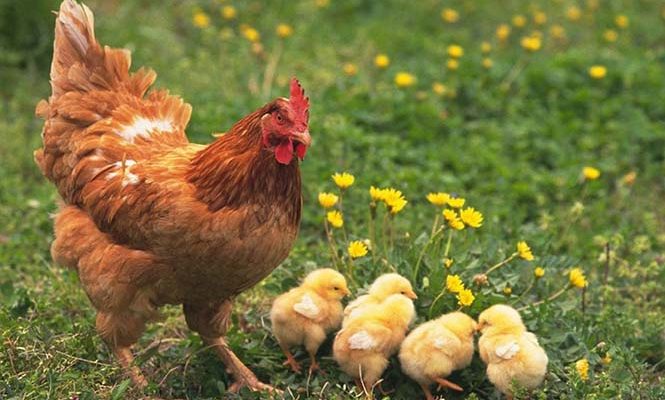 Muslims can eat veal, chicken, goat meat, lamb but pork is not permitted in Koran which means Haram.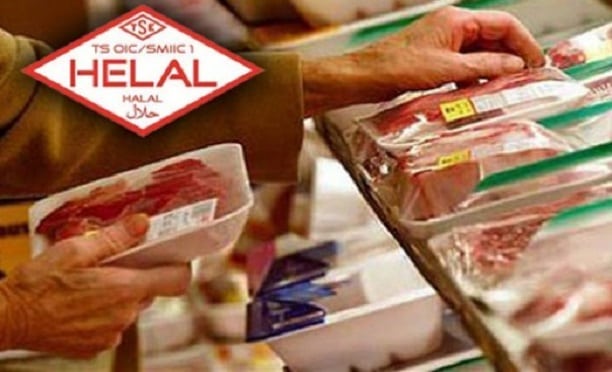 When buying meat products in non-Muslim countries Muslim people usually look for "helal food" certificate or logo on the products.
Videos
A short video about what's Halal to eat.