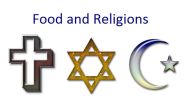 Description and comparative analysis of the dietary rules of different religions and confessions
Dietary Rules

1.3. The fasting of the Apostles
The Fasting of the Apostles is very ancient, dating back to the first centuries of Christianity. Athanasius the Great, in his letter to the emperor Constant, testifies that in the middle of the 4th century it was a practice consolidated and shared throughout the Church.

The Fasting of the Apostles has become a common practice through custom, not following the imposition of canonical rules; for this reason its duration and observance are not all the same in the different Eastern Churches, both Catholic and Orthodox. Generally speaking, it begins eight weeks after Easter, but it always ends on June 28th, therefore, if Easter falls early, the Fasting of the Apostles is longer, but if Easter falls very late, it can be reduced to a few days.

It is a fasting milder than the one observed during Lent, because fish, oil and wine are allowed every day except on Wednesdays and Fridays, when only a vegetable-based meal is planned. For the feast of St. John the Baptist (June 24th ) fish, oil and wine are always allowed whatever day it falls.

Nowadays this fast is little observed by the laity, while the monastic communities maintain this practice.
Pictures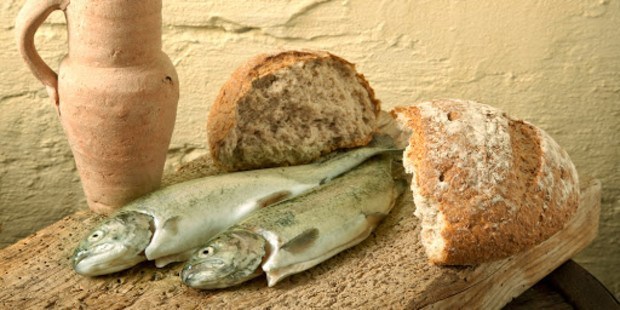 Foods allowed in the fasting period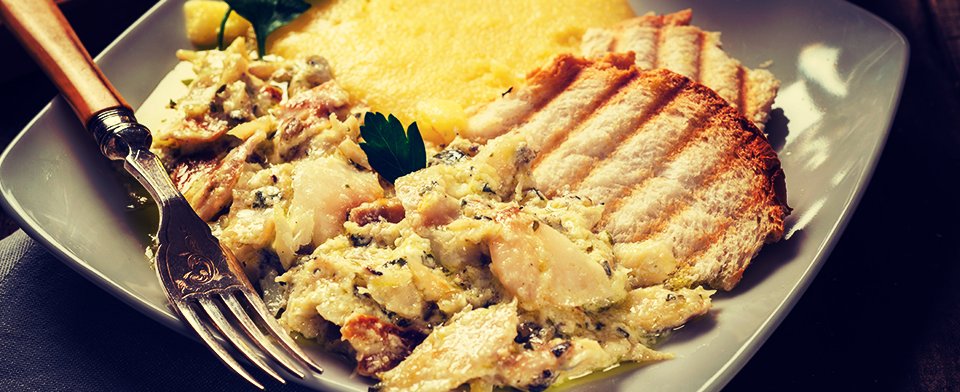 Foods allowed in the fasting period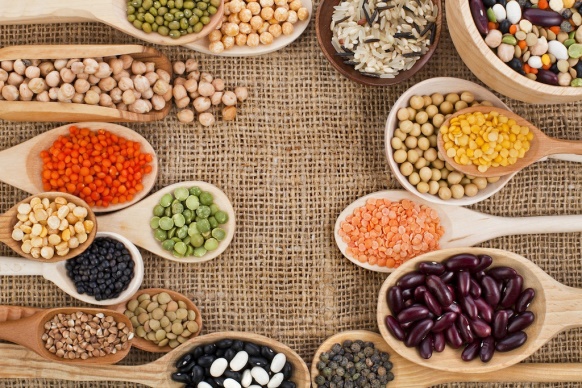 Foods allowed in the fasting period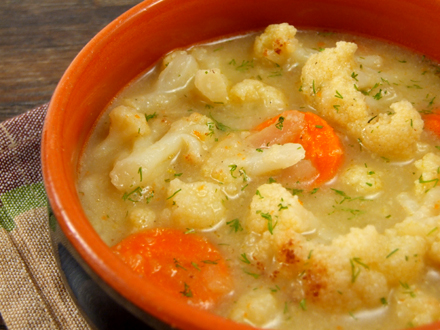 Foods allowed in the fasting period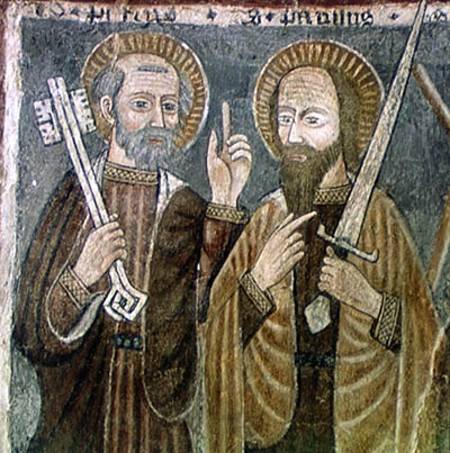 The Saint Apostles Peter and Paul in an Eastern representation
Videos
Divine liturgy in the Piana degli Albanesi (PA), Italy - Eastern catholic Church