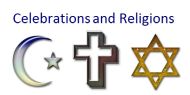 Description and comparative analysis of the celebrations of different religions and confessions
Celebrations

3.3. Christmas
Christmas is a Christian festival that celebrates the birth of Jesus Christ, the most important religious figure in Christianity and central figure of the New Testament, but also mentioned in the Surahs of the Coran. It is celebrated each year on December the 24th.

Since the 20th century, it is also a secular holiday associated with family meetings and gift exchanges. Gifts are especially given to children, who are often encouraged to believe that gifts come from Santa Claus or Saint Nicholas, and that those gifts are given to all children, unless they are naughty.

The gifts can evoke the visit of the three wise men, or Magi, mentioned in the Gospel of Matthew and often pictured as bringing gifts to the child Jesus. However, in popular folklore, Santa Claus is the most representative figure.

During Christmas period, lots of decorations are installed, in the city squares and roads, and inside houses.

The most prominent decoration is the Christmas tree, often highly decorated: children's gifts are usually placed under it. Other decorations include wreaths, illuminations in cities, in roads and squares.

Last but not least, nativity scenes are set up in houses or some buildings like churches or Christian institutions, and even outdoors sometimes. It depicts the biblical scene of the birth of Jesus in Bethlehem, with his mother Mary, Joseph, the three Magi, farm animals and various characters. Overall, these days, Christmas is for most people a social and traditional event more than a religious one, even if its roots are religious.
Pictures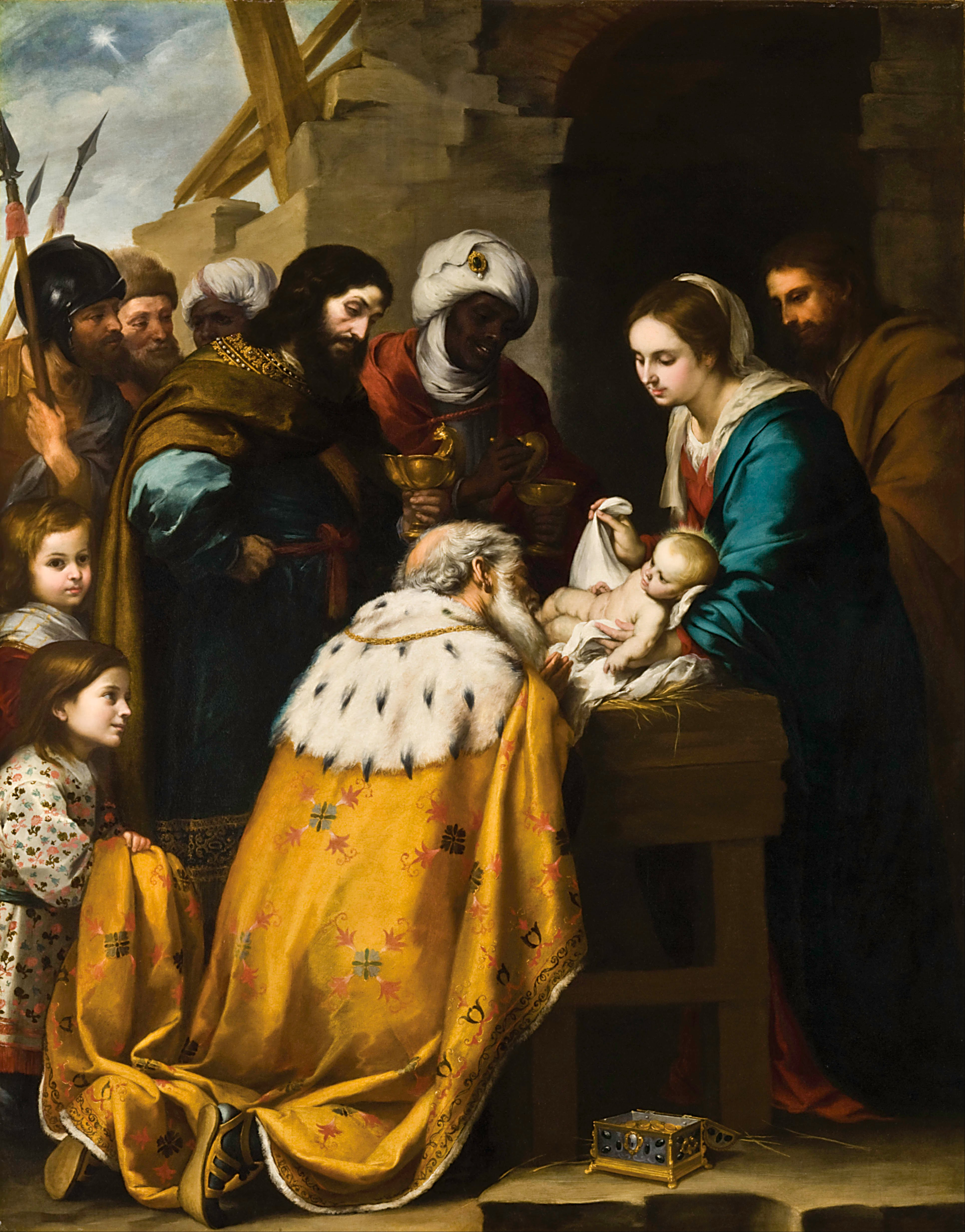 Bartolomé Esteban Murillo - Adoration of the Magi- The painting Adoration of the Magi by Bartolomé Esteban Murillo, depicting the three wise men with Jesus, Mary and Joseph.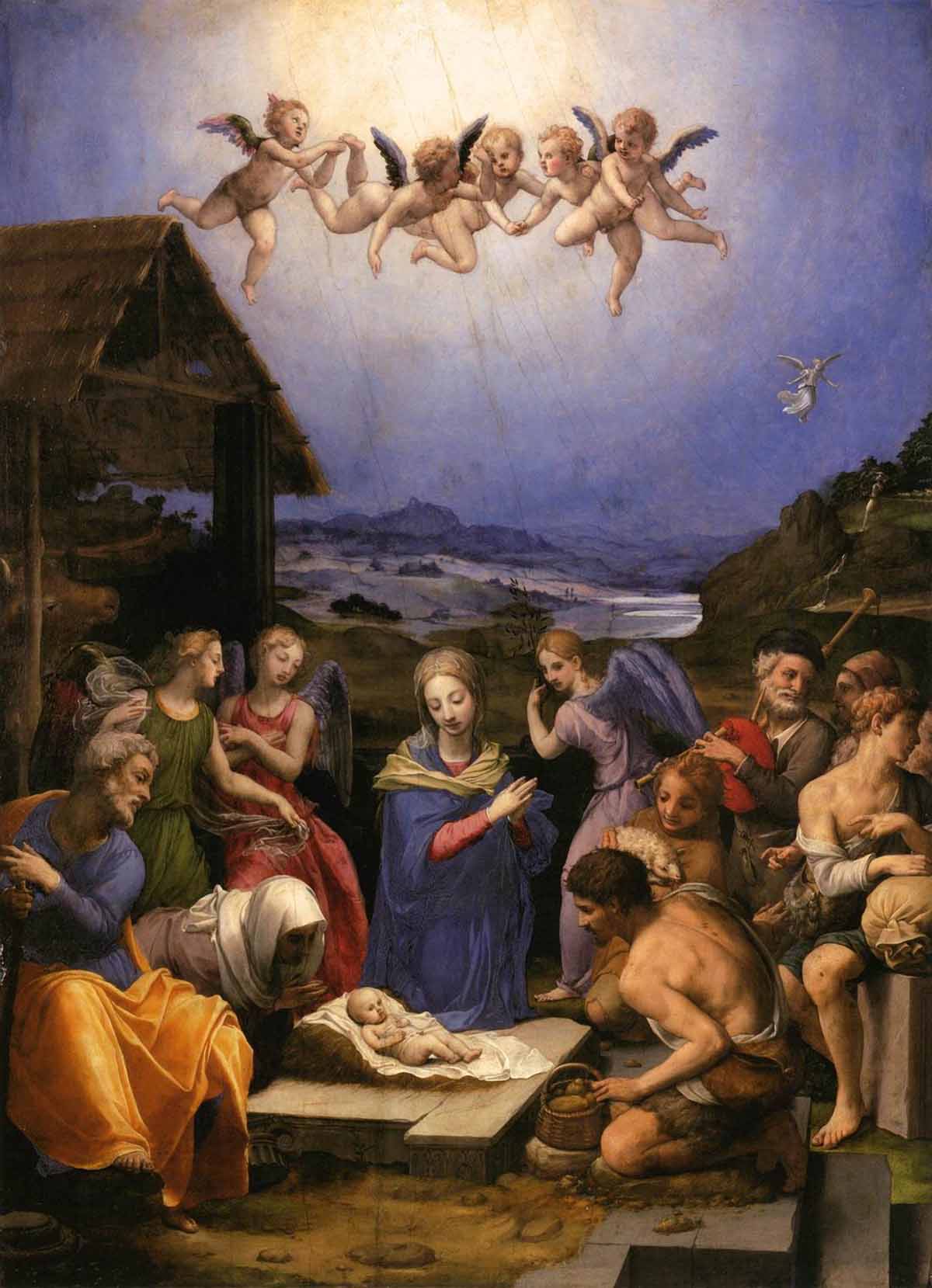 Bronzino, Worship of the shepherds- The painting Worship of the shepherds by Bronzino, depicting a nativity scene with Cherubs.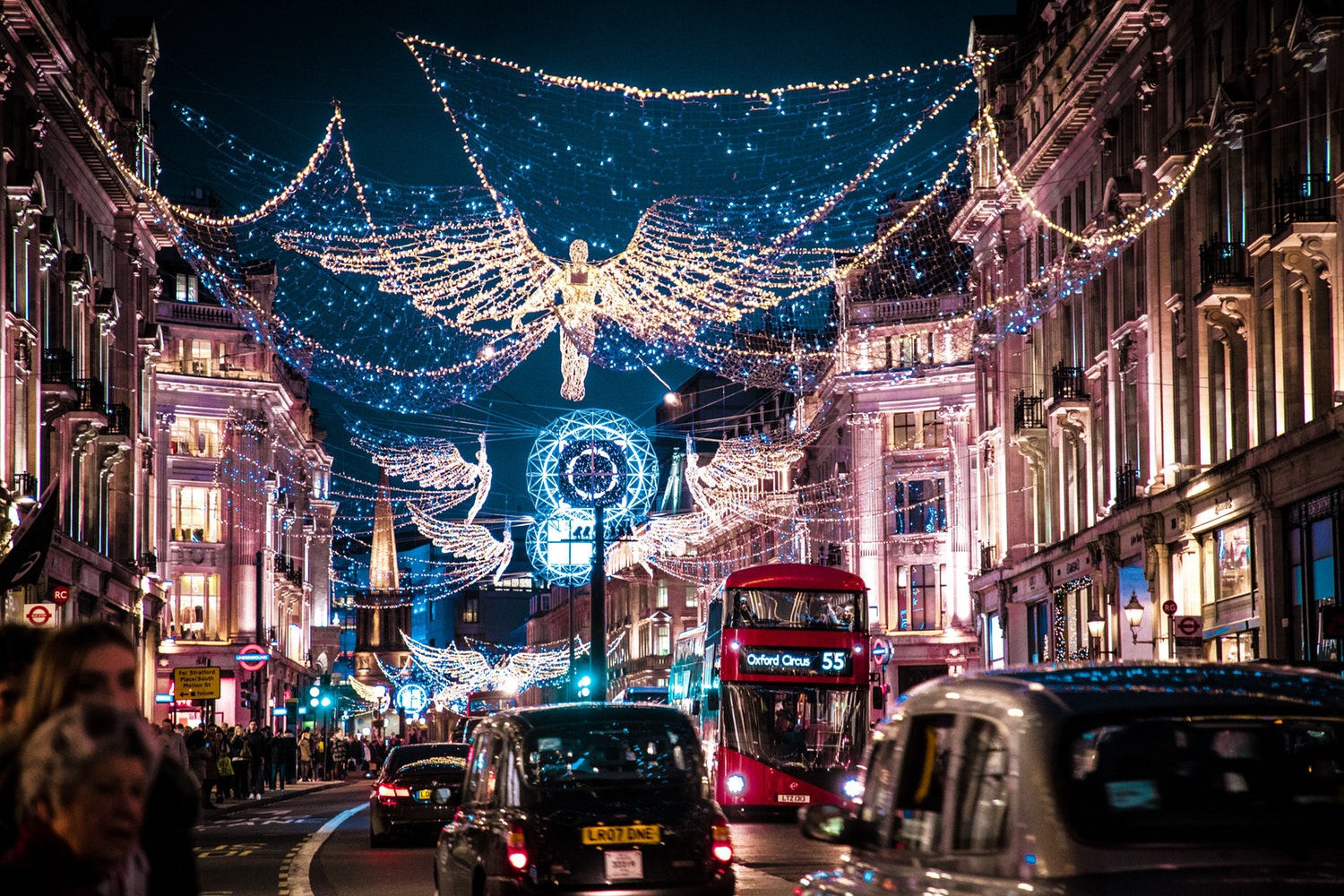 Illuminated Regent Street- Regent Street, in London, United Kingdom, illuminated for Christmas.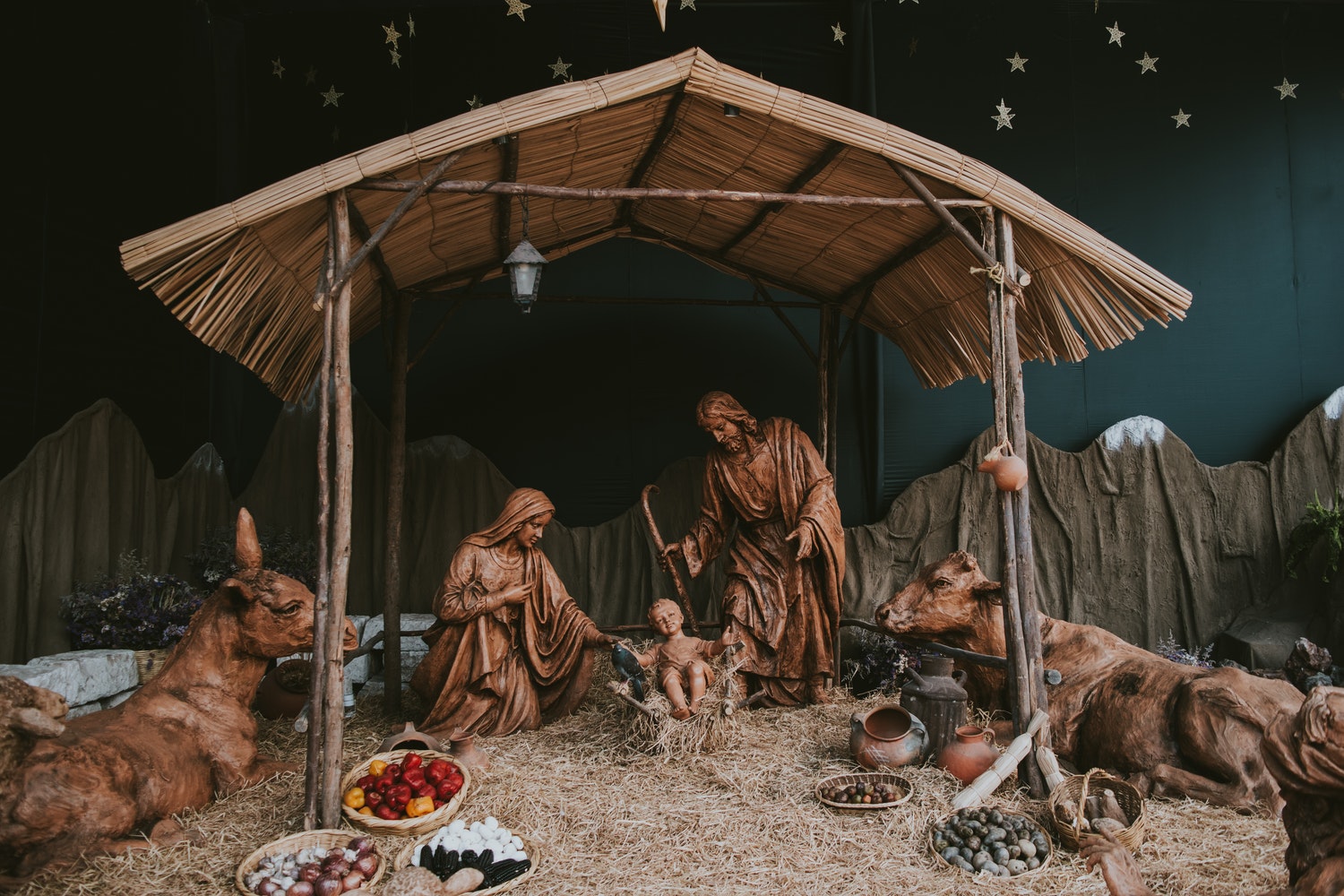 Nativity scene- A nativity Scene.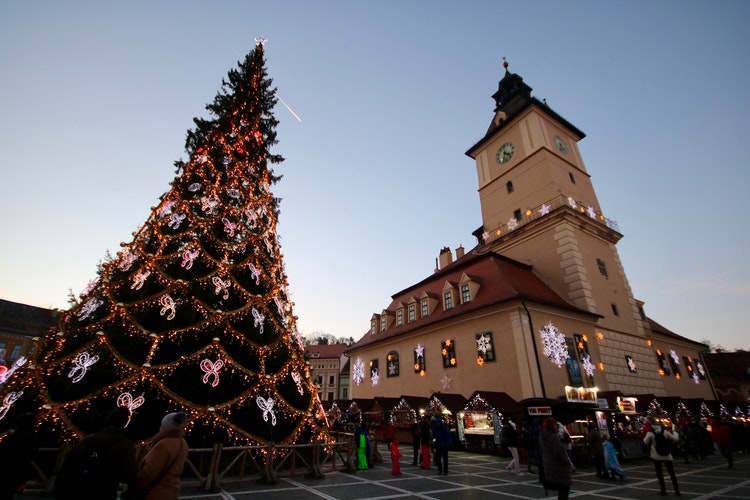 Christmas tree in Brașov, Romania- Decorated Christmas tree in the town of Brasov, Romania
Videos
Origins of Christmas- A short video about Christmas and its origins.
The History of Christmas- An ASMR video about Christmas.